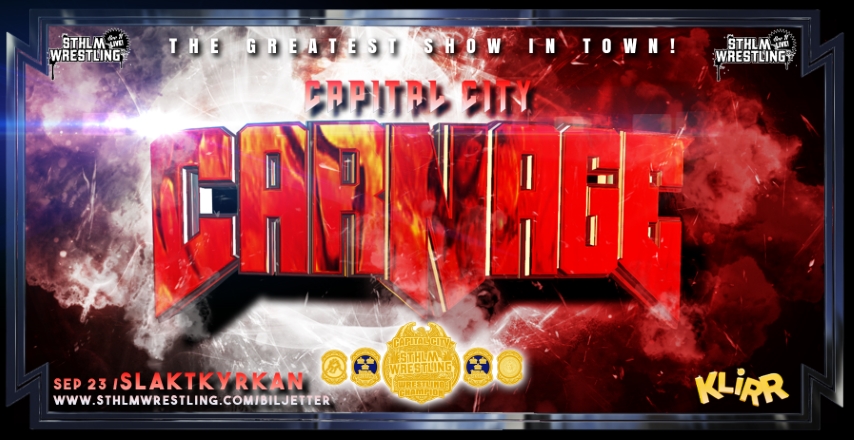 VIP TICKETS
Get ahead of the queue and enjoy photo opportunities, VIP seating, champagne (or alcohol free!) and merchandise.
DELUXE VIP TICKETS
Enjoy a fantastic dinner with drinks at The Anchor and arrive with a limousine to the event. + Everything that's included in the VIP tickets. (Minimum of 5 people)
JOIN US AND WITNESS HISTORY BEING MADE AS THE TOP SUPERSTARS IN THE NORTH BATTLE FOR THE GOLD!